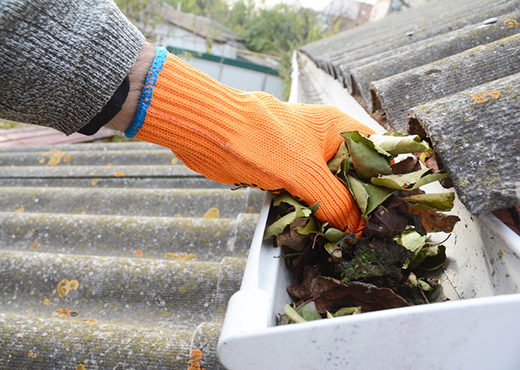 For more than 20 years, Seamless Gutterworks Co. has been providing a wide range of gutter maintenance services to Iowa Falls, Hardin County, Ackley, Ames, and Alden, IA. You can rely on us to help you keep up your gutter systems, and ensure that they remain in tip-top shape for years to come.
Maintaining your gutters is extremely important for a number of reasons. Gutter maintenance can save you from costly gutter repairs or replacements in the future. Additionally, proper maintenance can prevent water and debris from damaging your home's roof and structure.
Maintenance Services
We are proud to provide comprehensive maintenance services to all of our customers. As the premier gutter experts in the region, we know exactly what kinds of regular upkeep your gutters need to remain strong and successful:

Gutter cleaning
Regular gutter cleaning in Iowa Falls, IA, is an important way to keep your gutters and your roofing in prime condition. Depending on conditions near your home, you may want to have your gutters cleaned more than twice annually.

Gutter guards and leaf guards
Installing gutter guards in Iowa Falls, IA, is an excellent way to preserve the life of your gutter system. Gutter guards and leaf guards can also reduce the frequency with which you need to clean your gutters.

Paint and coating upkeep
If your gutter paint is chipping, you should recoat your gutters as soon as possible with the help of our team. Painting and coating erosion can eventually lead to rust and leakage in your gutter system.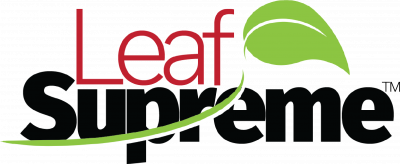 At Seamless Gutterworks Co., we are proud to carry and are capable of installing Leaf Supreme-brand gutter guards, including CritterProof products.
Maintain Your Gutters
If you are looking for a reliable and trustworthy company to entrust with your gutter maintenance, Seamless Gutterworks Co. is just one call away, so contact us at 641-648-2755. We're proud to be the region's premier source of gutter maintenance, repair, and installation.